Find out the how your body affects how you swing the golf club with Titleist Performance Institute(TPI) Certified, PGA Head Golf Professional John Van Valer.
The TPI physical screen is a short (8-10 minute) test of 16 basic movements, all of which have a direct connection to your swing characteristics.
A body/swing connection session is 30 minutes and includes a physical screen combined with a range or simulator session. cost $50
What you get:
Detailed report of your physical screen
A golf fitness handicap
Your likely swing characteristics based on you screen
Swing Analysis: what characteristics of your swing are technique related vs body related
Recommended exercises
Understanding your body's capabilities in the golf swing can help you either work around a restriction or improve your golf specific fitness in order to improve your swing.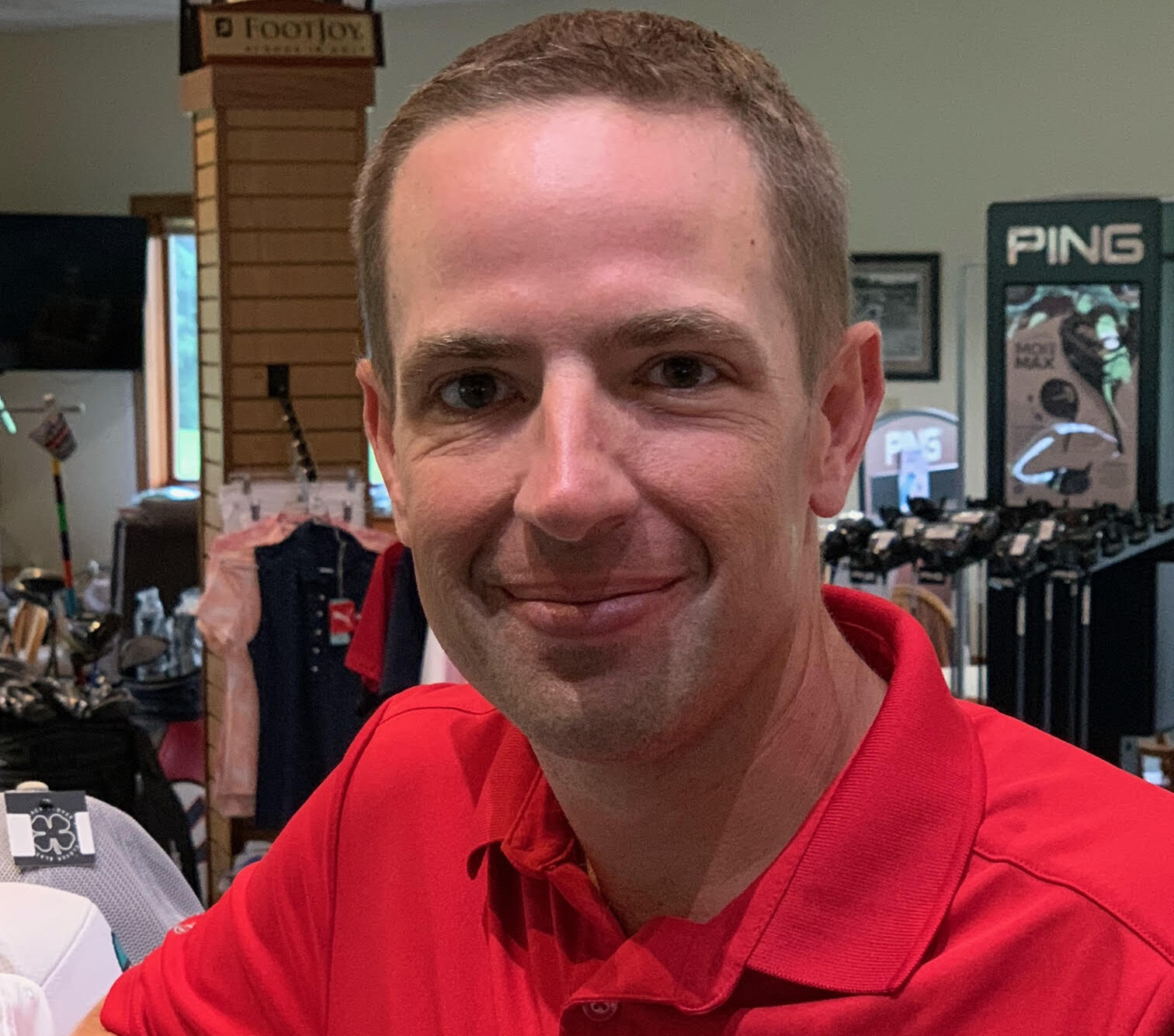 TPI Certified, PGA Head Golf Professional
To Learn more about the Titleist Performance Institute, check out TPI – MyTPI.com